Recommended (for Painters)
We highly suggest that oil painters buy one of these kits for the retreat.


Earth Paints LLC was created by artist, Leah Mebane, and is an eco-friendly natural artist paint company using pure, natural earth pigments to make non-toxic oil paints. The naturally colored clay was collected from the ground, dried, crushed and sifted into pure pigment. This pure , non-toxic paint has greater UV resistance, longevity, purity, and luminosity than synthetic paints, and it yields a rich, unique luster on the canvas.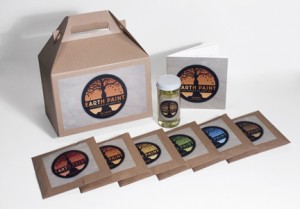 We sell a professional quality Earth Oil Paint Kit and a water soluble Earth Paint Kit for Children (and adults). Enjoy the satisfaction of painting with the actual Earth while avoiding any harm to yourself, your child or the environment.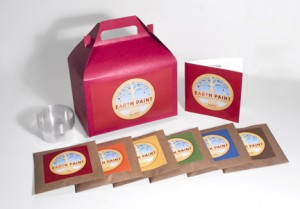 *All of Earth Paints packaging is made with 100% Post Consumer Recycled & Biodegradable materials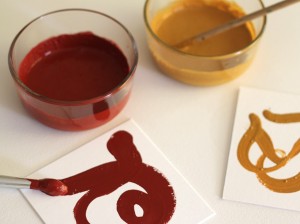 100% USA Made